If you are getting confused when it comes to dairy-free alternatives at your coffee shop, you are not alone.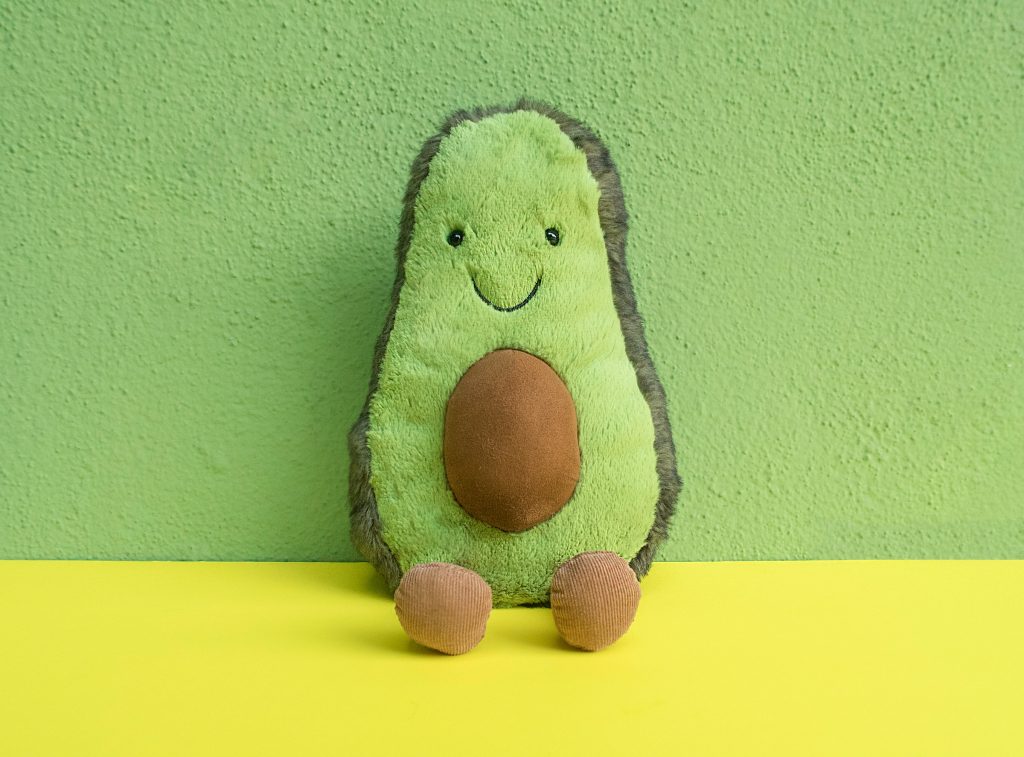 Fat has been given a bad reputation, but like protein and carbohydrates, fat is an essential nutrient that must be part of your diet. Fats are essential for supporting immune function, maintaining healthy skin and hair, and absorbing fat-soluble vitamins (A, D, E, and K); fats are also essential for optimal brain functions and help …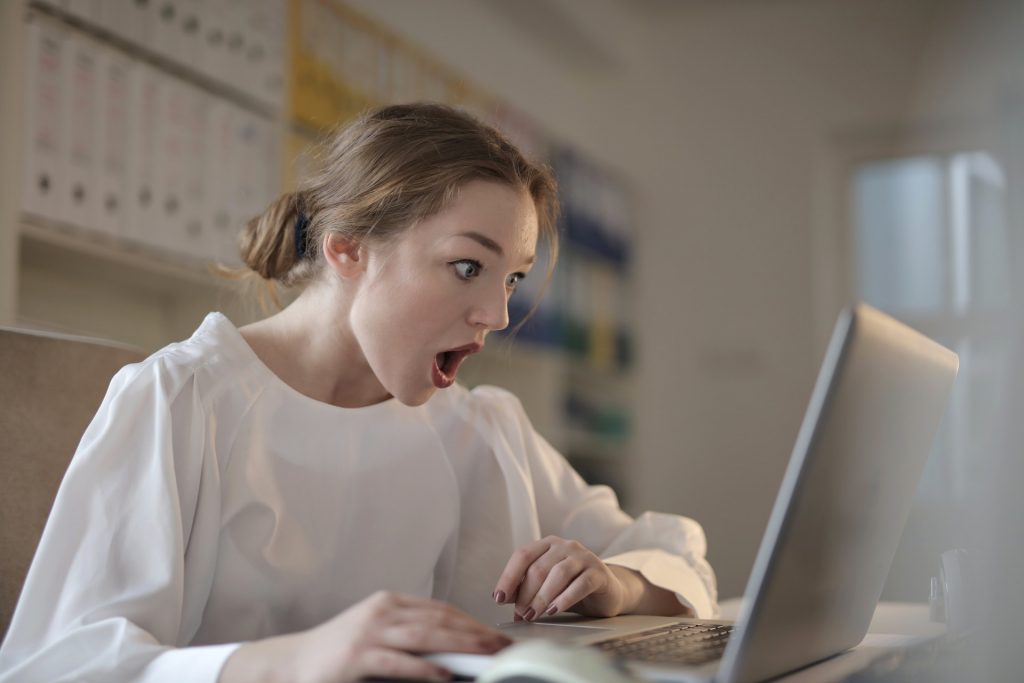 Nutrition is no doubt, one of the topics where you can quickly get confused. the biggest influence is the food industry that tricks us into buying more products, or believing that healthy food is bad for us or tricking the food labels to confuse us and earn more money.