My approach is individualized and unique to you and your needs; I meet you where you are. Then, I offer you Holistic Nutrition and Life Coaching as a complete mind, body and spirit experience. First, I will work with you to optimize your nutrition and lifestyle habits. Feeding the body and brain with the proper nutrients is vital to optimizing your mental and physical wellbeing.

Second, we work on your mindset, emotions and deeper layers of your being. I strongly believe in the body's wisdom. For this reason, I will work with you through powerful embodiment exercises to explore and deepen the connection between your mind and body; usually, the answers we seek come from within. 
When the mind-body-spirit are in balance, you are in harmony; Then, you can make healthier and better decisions. In every session, my style is warm and non-judgemental but also direct. I am goofy and energetic but not afraid of dark and deep topics and emotions. I offer you a safe and open space to explore and get to know yourself.

I am looking forward to meeting you

GET YOUR FREE DISCOVERY CALL!
I am a registered Holistic Nutritionist and a Life Coach. I help you optimize your lifestyle, mindset and daily habits to balance your mood, energy levels and reduce fatigue and stress. I also help women reduce PMS and live cyclically.
I use a holistic approach to improving your Mental, Spiritual and Physical well-being! Nutrition is key for your biology to work properly. However, food is just one piece of the puzzle; your Mind-fuel is the other crucial part.

I speak Spanish, English, Hebrew and German. I work with people worldwide.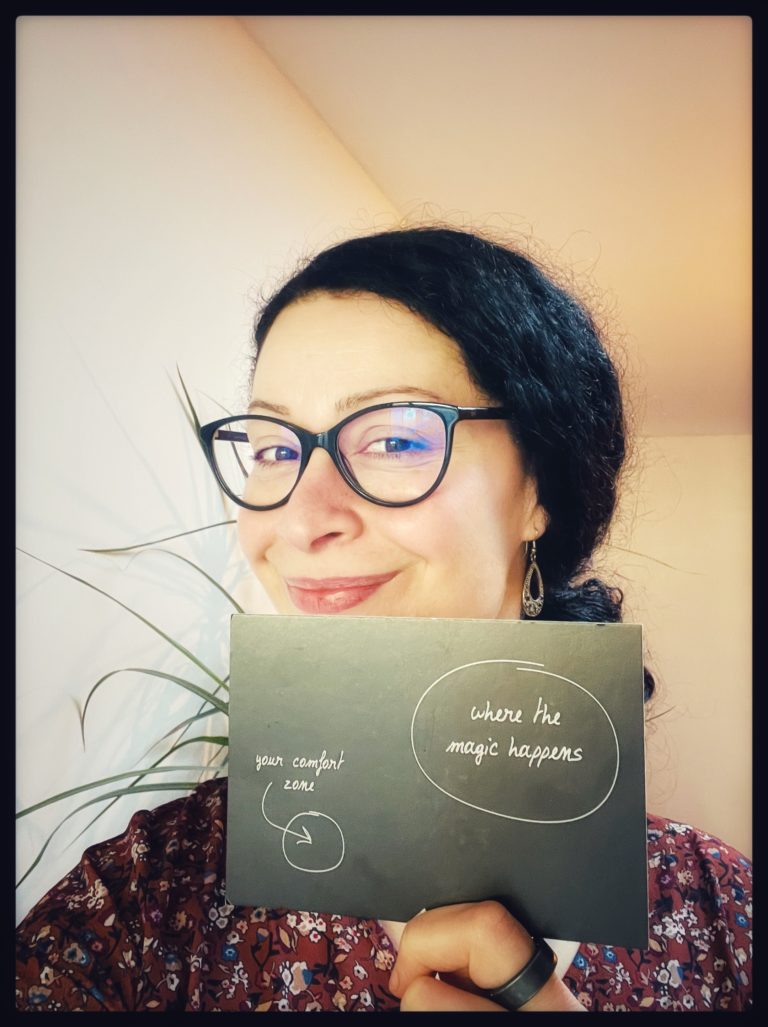 Initial consultation + 3 follow-ups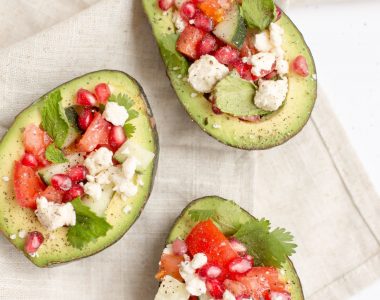 The goal:
Optimize your nutrition and lifestyle habits to reduce or eliminate (when possible) your symptoms. 
Upgrade your nutrition, lifestyle and habits to optimize your physical and mental well-being.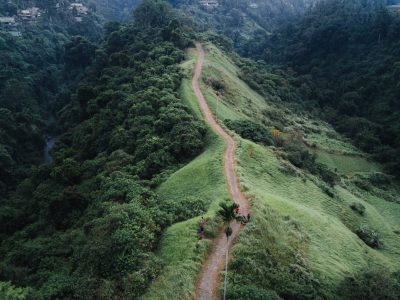 The goal:
A safe, private and non-judgemental space for you to be yourself and create better inner dialogue.

An opportunity to get to know yourself deeper and explore your body wisdom.



A place to talk freely about any topic.
Nutrition Pack + 4 coaching sessions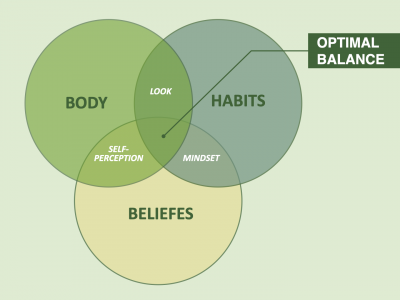 The goal: 
Optimizing

and upgrade your nutrition from the inside out improve your lifestyle, daily habits and the  relationships with food.

Identify and process your emotions leading to comfort foods.
Explore what is behind your behavior.
Opening times: Monday to Friday from 9:00 to 18:00 and Saturdays from 9:00 to 12:00 CET (I will come back to you within 24 hrs)