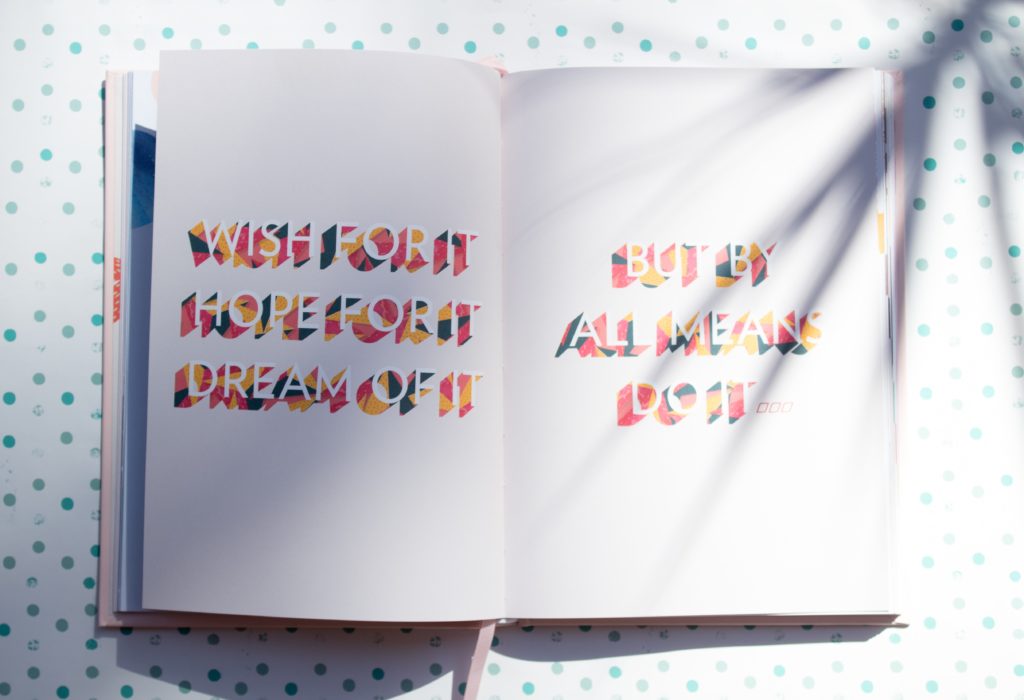 Building healthy habits can be challenging, but it is essential for maintaining a healthy lifestyle in the long term.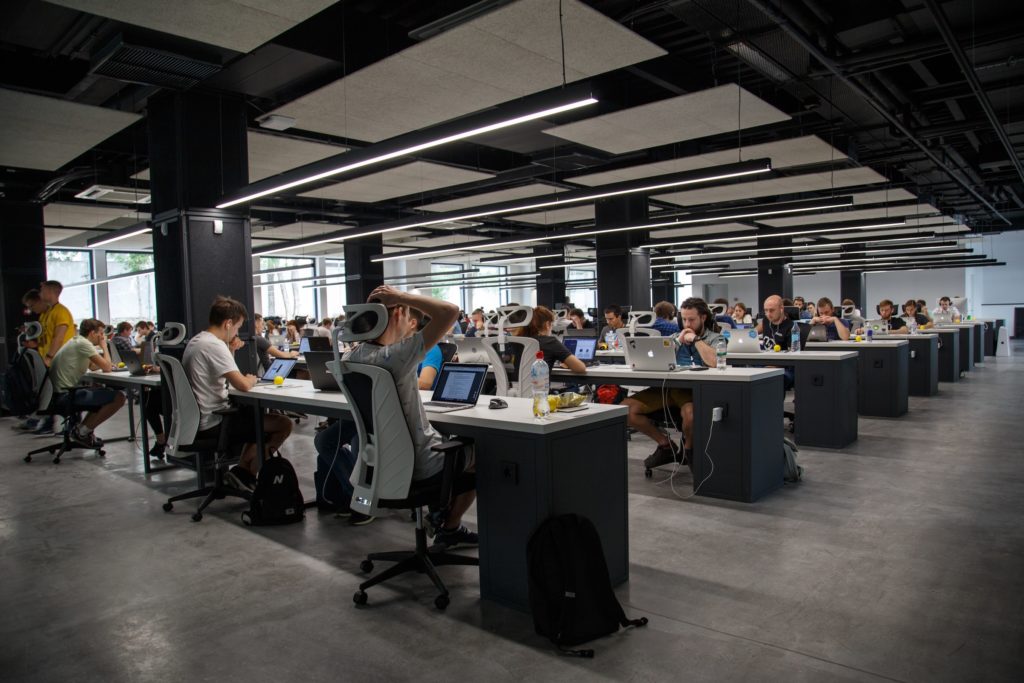 Stress is something that affects everyone at some point, and it's completely normal to feel the weight of the world on your shoulders. Whether you're a new parent, starting a new job, or simply dealing with personal issues, stress can be overwhelming. But did you know that stress can also impact your physical and mental health by depleting critical nutrients that your body needs to function at its best?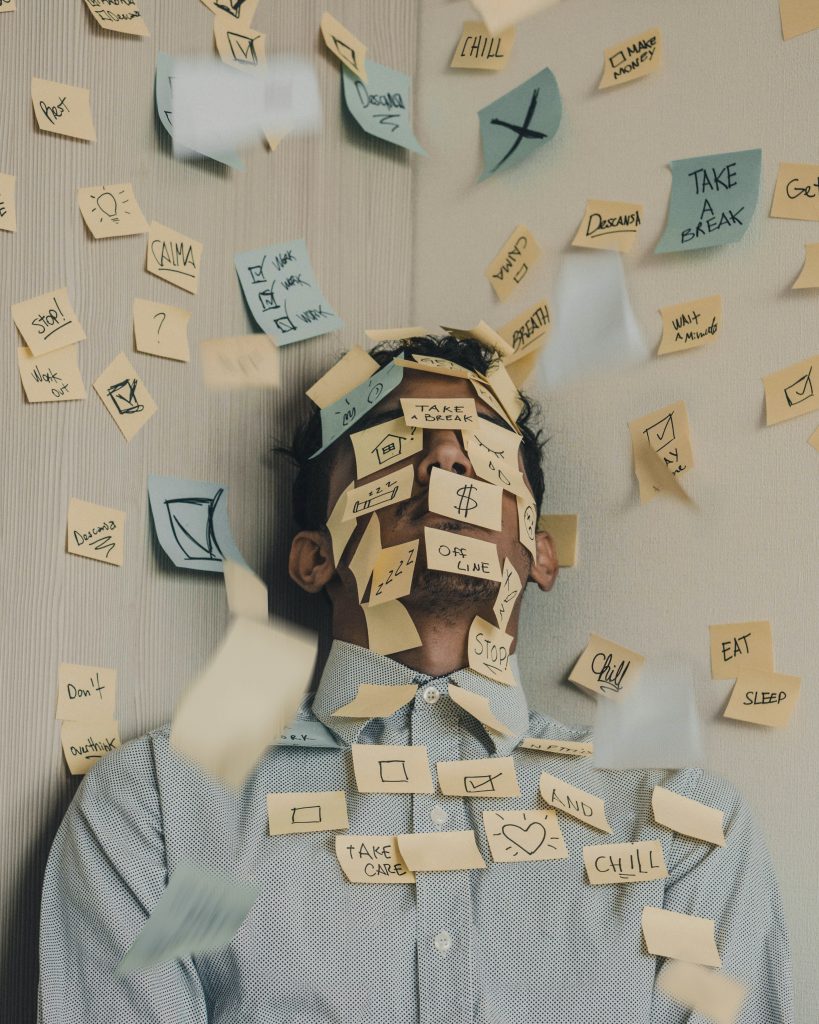 if you live on planet earth, you know that life can be stressful. No matter how much you know about health, nutrition and meditation, there are days when isn't enough time to exercise or prepare the healthy food you know will help you maintain your health. But what happens when being busy becomes part of our identity? What happens when we don't know how NOT to be too busy anymore?